Optimization of Integrated Digital Marketing in The Marketing Strategy of MSME Culinary Tourism Centers (SWK) Wonorejo City of Surabaya
Keywords:
Culinary Tourism Centers, Digital Marketing, MSME Sustainability, MSME, SWK Wonorejo
Abstract
Micro, Small and Medium Enterprises (MSMEs) are an important sector in driving the Indonesian economy. The development and improvement of the MSME sector is also important to continue to strive for, one of which is through optimizing marketing strategies that are adapted to current technological and information developments. This study aims to analyze digital marketing strategies at SWK Wonorejo, Surabaya City. The research method used is descriptive qualitative with data triangulation approach. As for data collection techniques through interviews, observation, and documentation. The results showed that SWK Wonorejo combines segmentation analysis, targets and marketing mix design. In addition, an analysis of MSME sustainability and marketing implementation was carried out. MSME actors in SWK Wonorejo has marketed their products online through optimizing digital marketing media such as websites, Instagram, Google Business, and other media that can help market products effectively and efficiently.
Downloads
Download data is not yet available.
References
Apjii, "Survei Apjii Pengguna Internet Di Indonesia Tembus 215 Juta Orang . Https://Apjii.Or.Id/Berita/D/Survei-Apjii-Pengguna-Internet-Di-Indonesia-Tembus-215-Juta-Orang," 2023.
S. Maylinda And I. P. Sari, "Optimalisasi Integrated Digital Marketing Dalam Strategi Pemasaran Umkm Imago Raw Honey Oleh," 2021.
S. Pers, "Umkm Menjadi Pilar Penting Dalam Perekonomian Indonesia. Hm.4.6/103/Set.M.Ekon.3/05/2021. Https://Ekon.Go.Id/Publikasi/Detail/2969/Umkm-Menjadi-Pilar-Penting-Dalam-Perekonomian-Indonesia," 2021.
R. Rafi, M. R. Fajrian, I. Jayawardhana, R. Susilo, And J. Miradiarsyah, "Optimalisasi Sistem Social Media Marketing Untuk Membangun Awareness Dengan Membuat Konten Online."
R. Santoso, "Review Of Digital Marketing & Business Sustainability Of E-Commerce During Pandemic Covid19 In Indonesia Article History."
I. Ramadhani And M. Mujayana, "Brand Equity And Strategies To Win Business Competition," Journal Of Applied Management And Business (Jamb), Vol. 3, No. 1, Aug. 2022, Doi: 10.37802/Jamb.V3i1.245.
E. M. Safitri, A. Pratama, M. A. Furqon, I. R. Mukhlis, Agussalim, And A. Faroqi, "Interaction Effect Of System, Information And Service Quality On Intention To Use And User Satisfaction," In Proceeding - 6th Information Technology International Seminar, Itis 2020, Institute Of Electrical And Electronics Engineers Inc., Oct. 2020, Pp. 92–97. Doi: 10.1109/Itis50118.2020.9321002.
A. Z. Djunaedi, D. Ekaningtias, L. A. Africa, Z. Nasution, And I. R. Mukhlis, "Pengabdian Kepada Masyarakat Melalui Pelatihan Digital Marketing Sebagai Upaya Peningkatan Daya Saing Swk Wonorejo Pasca Pandemi," Jurnal Kemitraan Dan Pemberdayaan Masyarakat, Vol. Ii, No. 2, Pp. 13–21, 2022, Doi: 10.14414/Kedaymas.V2i2.2977.
S. S. Veleva And A. I. Tsvetanova, "Characteristics Of The Digital Marketing Advantages And Disadvantages," In Iop Conference Series: Materials Science And Engineering, Iop Publishing Ltd, Oct. 2020. Doi: 10.1088/1757-899x/940/1/012065.
A. Puthuserry, Digital Marketing: An Overview. Notion Press, 2020.
H. Yutanto, E. T. Sihotang, K. P. Prananjaya, And I. R. Mukhlis, "Sistem Pengendalian Manajemen Organisasi Mahasiswa (Ormawa) Pada Perguruan Tinggi Dengan Aplikasi Website," Jurnal Edukasi Dan Penelitian Informatika (Jepin), Vol. 9, No. 1, Pp. 18–29, 2023.
A. C. Puspitaningrum, E. S. Sintiya, I. R. Mukhlis, A. Nurrosyidah, And N. A. Rakhmawati, "Strategy To Use Local Government's Facebook Page To Improve Public Services Visualisation Application Development For Mosque Financial Report Using Linked Data And Crowd-Sourcing View Project," 2019. [Online]. Available: Https://Www.Researchgate.Net/Publication/344374580
I. Ramadhani Mukhlis Et Al., "Pelatihan Ui/Ux Menggunakan Figma Untuk Meningkatkan Kompetensi Di Bidang Desain Guru Mgmp Rpl Smk Provinsi Jawa Timur," 2023.
I. R. Mukhlis, "Literature Review Pada Teknik Pendeteksi Ambiguitas Leksikal Dalam Software Requirements Specification," Jurnal Ilmu Komputer Dan Desain Komunikasi Visual, Vol. 7, No. 1, 2022.
Pemerintah Republik Indonesia, Uud No 11 , Perlindungan Dan Pemberdayaan. 2022.
W. Undari And A. S. Lubis, "Usaha Mikro Kecil Dan Menengah (Umkm) Dalam Meningkatkan Kesejahteraan Masyarakat," 2021.
D. Nurmadewi, "Seminar Nasional Pariwisata Dan Kewirausahaan (Snpk) Digital Marketing Sebagai Strategi Pemasaran Desa Wisata Lombok Kulon Kabupaten Bondowoso Jawa Timur".
N. Harahap, Penelitian Kualitatif. Jl. Ekarasmi Medan Sumatera Utara: Wal Ashri Publishing, 2020.
I. R. Mukhlis, "Sistem Informasi Donor Darah Berbasis Website Menggunakan Framework Codeigniter Pada Unit Transfusi Darah (Utd) Palang Merah Indonesia Lumajang," 2022. [Online]. Available: Http://Jurnal.Mdp.Ac.Id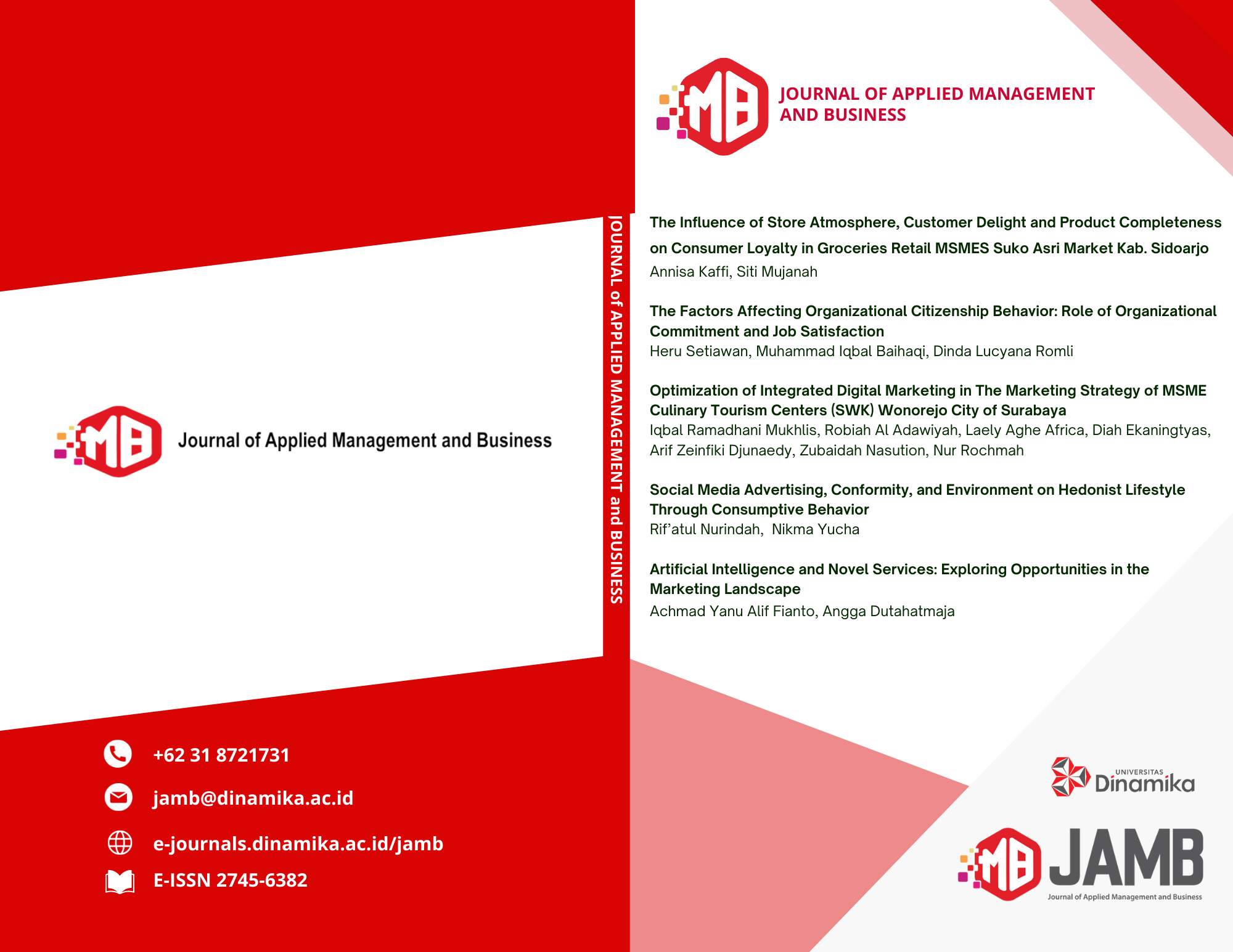 Downloads